Posted by
admin
on Jun 9th, 2015
2843 Views
It is necessary to provide a flow-way in the injection mould to connect the nozzle (of the injection machine) to each impression. This flow-way is termed the feeg system. Normally the feed system comprises a sprue, runner and gate. These terms apply equally to the flow-way itself, and to the molded material which is removed from the flow-way itself in the process of extracting the molding.
Sprue
A sprue is a channel through which to transfer molten plastic injected from the nozzle of the injector into the mold. It is a part of sprue bush, which is a separate part from the mold.
Runner
A runner is a channel that guides molten plastic into the cavity of a mold.
Gate
A gate is an entrance through which molten plastic enters the cavity. The gate has the following functions: restricts the flow and the direction of molten plastic; simplifies cutting of a ruuner and moldings to simplify finishing of parts; quickly cools and solidifies to avoid backflow after molten plastic has filled up in the cavity.
Cold slug well
The purpose of the cold slug well, shown opposite the sprue, is theoretically to receive the material that has chilled at the front of the nozzle during the cooling and ejection phase. Perhaps of greater importance is thefact that it provides positive means whereby the sprue can be pulled from the sprue bush for ejection purposes.
The sprue, the runner, and the gate will be discarded after a part is complete. However, the ruuner and the gate are important items that affect the quality or the cost of parts.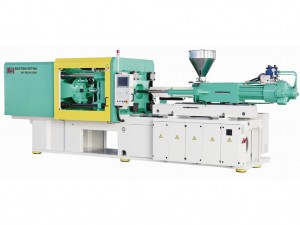 Posted by Mandy Tang
E-MAIL:  sales01@zhilianmould.com
SKYPE:  live:740851003
WEB:  www.zhilianmould.com  www.zlmould.en.alibaba.com